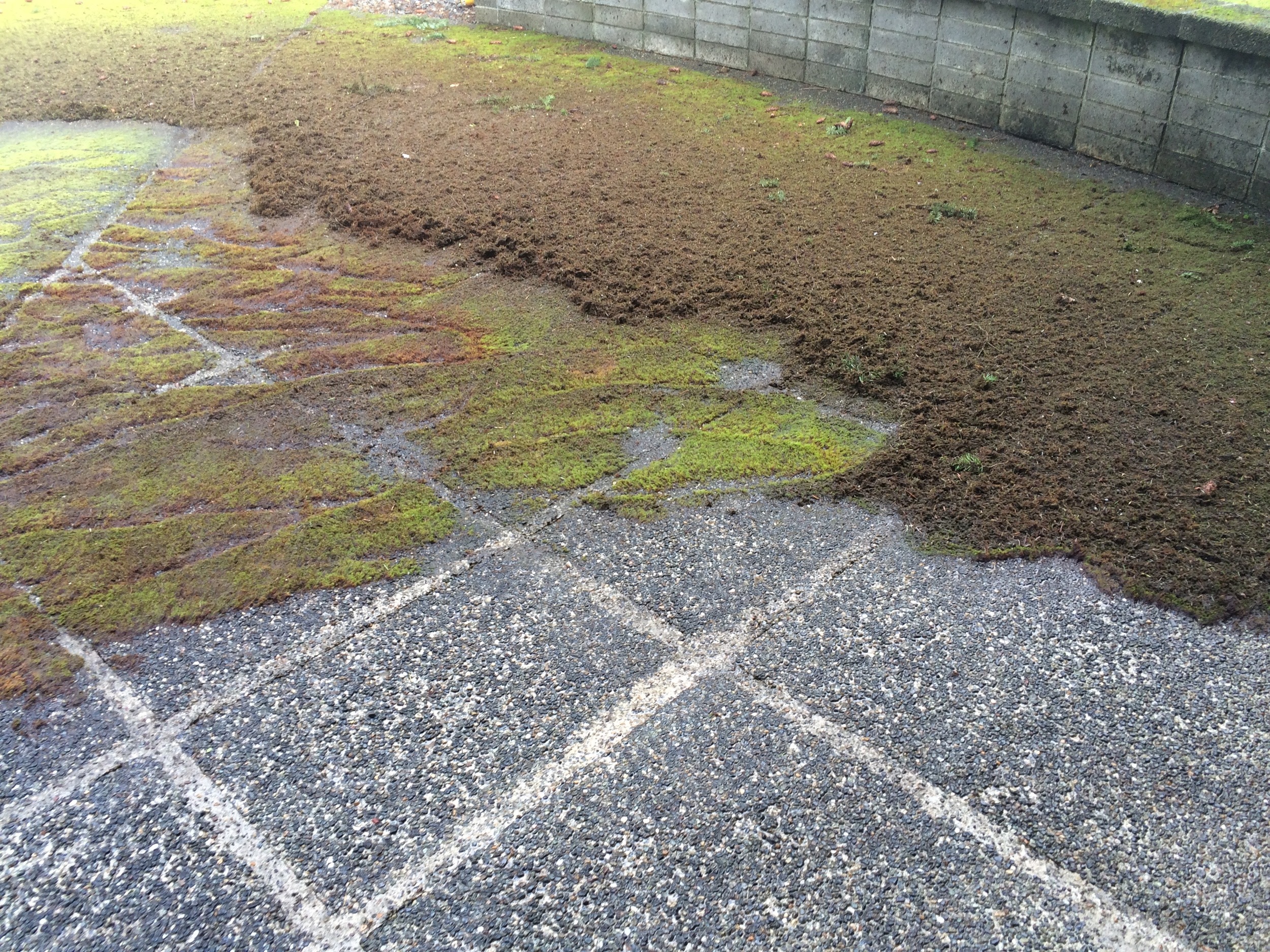 Pressure Washing
Detail oriented Pressure/Power Washing on hard flat surfaces. We specialize in driveways, patios, walkways & sidewalks. Professional equipment & operators with years of experience.
Our Objective
To improve the aesthetic appeal & safety of your property by removing moss, algae, and dirt from hard surfaces with pressurized water.
CLEANING PROCESS
"We Use Commercial Grade Equipment For Professional Results"
Cleaning Prep
Potted plants, kids toys & lawn furniture are moved out of the way.
Surface is pre-soaked with water to loosen up algae & moss. * No chemical treatment.
Water pressure set for surface type. 2000 - 4000 psi.
Drainage prepared for excess water.
Door thresholds prepped with towels.
Surface Cleaning
Commercial grade equipment.
Power nozzles, surface cleaners, & pressure control wands.
Knowledgeable operators.
Pressure range of 2000-4000 psi.
Clean-Up
Debris disposed of in your yard waste.
We do not dispose of debris off site.
Final Rinse. Plants, walls, fences & the surface being cleaned are lightly sprayed down.
EXTRAS
Attention to detailed.
Easy to communicate with.
No water damage.
Chemical free process.
our LADDERS
Used to access gutters & roofs up to 40'.
Padded stand-off arms used to protect your siding, trim & gutters.
Leg levelers/feet used for uneven ground.
How to Move Forward…
Schedule a Free Estimate.
Accept our estimate via email.
Select a date & time that works best for you.